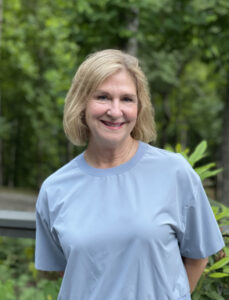 Allison Lindsey Durant
Licensed Professional Counselor
Founder, New Orleans Grief Center
Allison Lindsey Durant, LPC, CGP
I developed a passion for helping others on their grief journey after a personal loss resulted in feelings of aloneness and confusion for many years. It was not until after I dealt with the emotions that I was able to see how denying them was impacting my life.  Picking up the broken pieces and repairing them, one by one, allowed me to put my heart back together and live a full life.
Grief is a life event we all face eventually. Our society has gotten away from mourning openly so people are more and more likely to suppress their emotions when it comes to grief.  There is no way to get OVER grief, you have to get THROUGH it.  It is a process.
I founded the New Orleans Grief Center to provide that space where you can take the broken pieces of your heart, examine them, nurture them, and put them back together, leaving seams and scars that represent the work you are doing to heal.
In addition to the New Orleans Grief Center, I have a private practice supporting adolescents and adults with depression, anxiety and substance use disorder.
Education – University of New Orleans                                     
Master of Education, Counseling, December, 2017
Bachelor of Science, Business Administration, 1988
Certification
Licensed Professional Counselor – #7288
Certified Grief Informed Professional – Evergreen Certifications, 2022
Professional Experience
Bridge House/Grace House – Program Counselor
Jewish Family Service (JFS) – Counselor Intern
Addiction Counseling Education Resources (ACER)– Counselor Intern
Founder of Motherless Daughters of New Orleans, a support group of girls and women who have experienced the loss of their mother prior to the age of twenty-five
Allison is also a trained in Crisis Intervention, C.P.R. and is a Certified Public Accountant.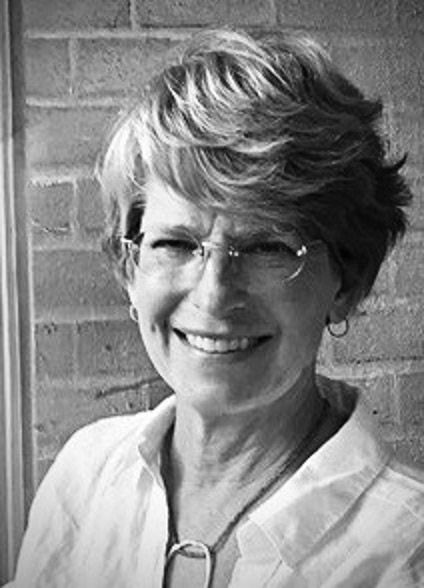 Margaret Green
Provisional Licensed Professional Counselor
504-408-1671
Margaret Green, PLPC
At my core I am a person-centered therapist who sees the relationship between the client and myself as one of the most important aspects of the therapeutic process. I am not only a person-centered therapist, but I am trained in evidenced-based interventions that I employ based on your particular needs.
I work with clients going through a wide range of emotional and relationship difficulties including grief, loss, trauma, anxiety, depression, relationship problems, divorce recovery, infidelity, life transitions, and the pain of growing up in a difficult parent/child relationship. I enjoy helping my clients to become empowered so that they are able to accept or change things through learning new ways to cope, communicate and let go of old habits, thoughts and beliefs.
As a grief counselor my personal and professional experience with death, grief and loss has led me to a space of great compassion and understanding for the unique aspects of a client's grief.  My goal is to create a safe and supportive environment to help clients identify their internal and external strengths, share their narrative, and find meaningful ways to navigate through their grief.
I am continuously striving to learn new trends, techniques, and research in order to bring the most current interventions into the counseling relationship. Not only do I utilize evidence-based interventions such as Cognitive Behavior Therapy, Motivational Interviewing and EMDR, but work collaboratively in order to holistically conceptualize client cases.
Qualification –
School: LaGrange College, Masters in Clinical Mental Health
Year Graduated: 2019
License and State: PLC8300 Louisiana
Advanced Training –
Cognitive Behavior Therapy advanced training through the Beck Institute
Mindfulness through The Beck Institute and Center for Mindful Exploration
EMRIA approved EMDR training with Roxanne Grobbel
Tele Mental Health Training through the University of Holy Cross
ASIST Suicide Prevention training through Auburn University
Training in Domestic Violence and Medical Advocacy through Family Justice Center New Orleans